Article by Amber Christofferson. Media by Zach Bonner.
Everybody can relate their life to a song. So when it comes to love, what song describes your relationship status? Are you single, married, engaged, in a relationship, or is it complicated? Whichever the case, there's a song for you!
Gloria Gaynor, "I Will Survive": Singleness is not a big deal, so embrace it! That's what this song is all about. You're going to hold your head up high and enjoy it while you can. Save your love for someone who deserves it! Single is a status, not a disease.
Taylor Swift, "I Knew You Were Trouble": Your relationship is complicated.You knew he/she was trouble and went for it anyway. They gave you good moments and bad but now it may be time to move on. You probably know you deserve something better so go for it!
Heidi Newfield, "Johnny and June": Married? This is the song for you. You're all about loving him/her for a long time, making your marriage last, and working through the hard parts. You want to make all the memories you can with your significant other and are completely committed to each other.
Jayme Dee "Tip Toes": You just got into a relationship or you're still in that 'honeymoon' phase. Everything is happy and fun. You're excited for where your relationship is going or will go. That spark is there in your relationship and you're excited to explore it further.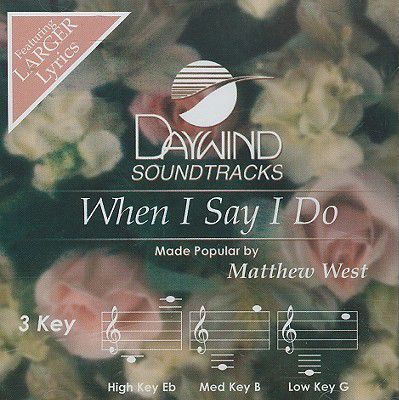 Matthew West, "When I Say I do": You can definitely relate to this song if you're engaged or soon to be engaged. All kinds of concerns come up while planning a wedding, but the important thing to remember is your love for each other. This song says your relationship is good and that when you say your "I do's," that you mean every word of them.
There are plenty of songs people can relate to and these are just a few. It just depends on who you are and your relationship. Music is for everyone so go and enjoy it.