Written by: Lauren Buser | Media by: Thomas Hajny [divide]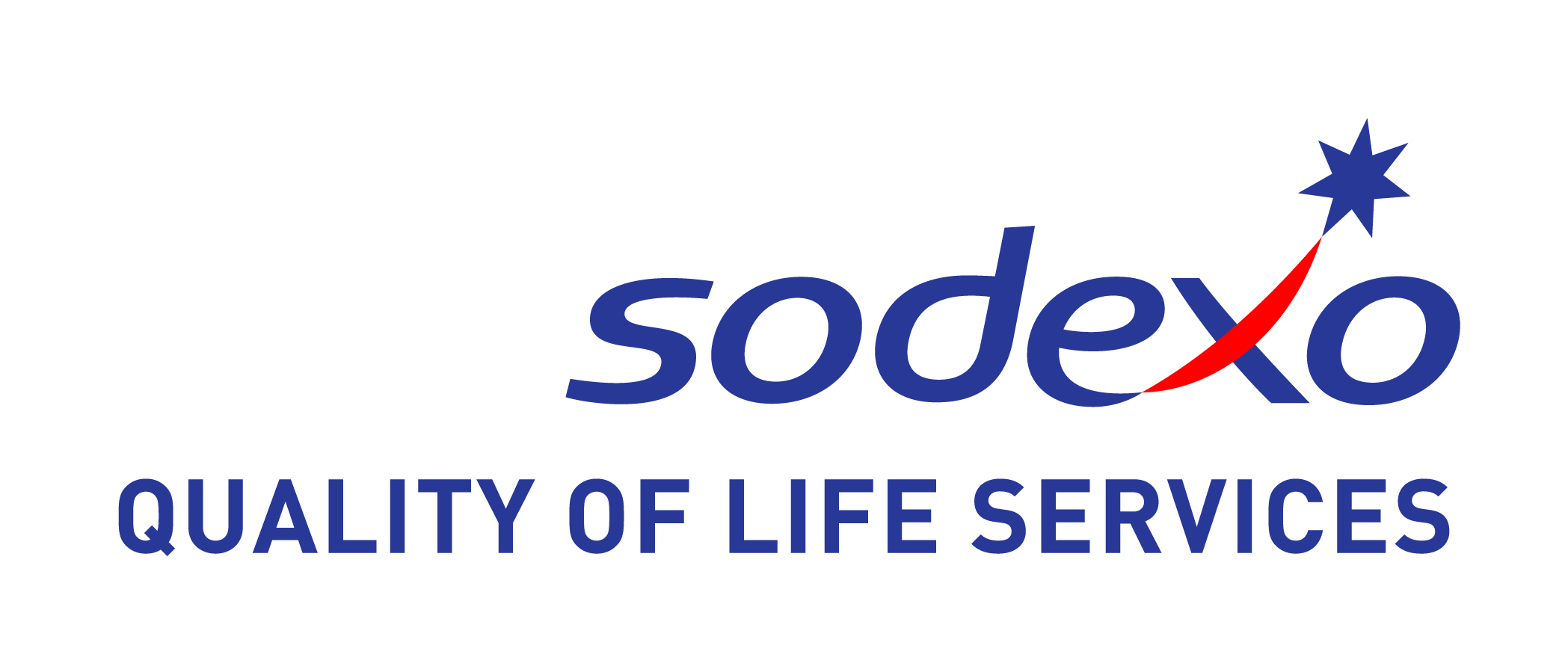 When the day is done and your stomach is calling, the Dining Commons is always right where you need it.  Providing more than five choices for every meal, Sodexo works hard to make every breakfast, lunch, and dinner feel like home.  But, what is Sodexo? Why does Greenville College choose this company?  Do we, as students and faculty, give these ladies and gentlemen the appreciation they deserve?  What is behind the scenes in the DC?
With 4,427 dietitians, Sodexo has the largest number of these professionals in private sectors.  As a company, they serve 75 million consumers every day, and encourage healthier eating habits.  The founder of Sodexo, Pierre Bellon, realized his grandfather's success in catering, deciding he would follow a similar path.  Mr. Bellon believed "Quality of Life" was, and still is, an important asset to performance.  This company was founded in France, and is still strongly focused on Quality of Life in everything they do as a company.  "People who take ownership in their relationship with food, exercise, and emotional well-being, dramatically increase their quality of life," states Tawnya Hutchison, the director of Quality of Life Services, On-Site Service Solutions, and Sodexo Inc.  While food helps quality of life, this company doesn't stop there.  They also are involved with senior living, sports, and health care.
As human beings, we all have a quality of living.  At Greenville College, we also strive for a Godly quality of life.  While college students focus on their educational quality of life, the workers of Sodexo are focusing on our nutritional quality of life.  Today, when you go into the Dining Commons, or stop by the Student Union, remember to thank one of your Sodexo workers.  Some of those workers do this for a living.  Others are students in which are working and going through the stressful college life at the same time.  These amazing ladies and gentlemen are there for you every day.  Make sure to thank them.