Over the course of 81 years, Marvel has provided some of the best superheroes that have been admired even to this day. Throughout this time, these heroes have been developed and formed in their own unique ways, adding their own sense of value to the stories. Today, we will be looking at the top 10 coolest Marvel superheroes of all time.
10. Hawkeye
Hawkeye is an expert marksman and fighter. He works for S.H.I.E.L.D. in order to protect and serve the world. His talent of being a marksman puts him in the top 10 as he uses traditional weapons, his bow and arrows.
Rating: 6/10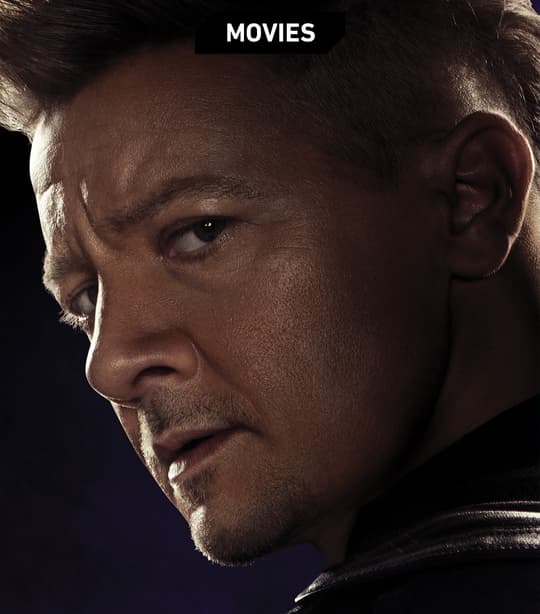 9. Wolverine
Wolverine is a mutant with enhanced physical abilities, animal senses, regenerative ability, and sharp claws that are able to come out of each hand. Wolverine has worked with many organizations, such as the X-Men and the Avengers, in order to defeat the enemies.
Another perspective comes from Tore Hojeberg, a strong and long-lasting fan of the Marvel series. Throughout the article, Hojeberg gives us some of his perspectives on what he thinks about some of these Marvel heroes. First up, he says, "I think Wolverine is a really unique hero and I think it's cool how he can use his claws that come out of his hands."
Rating: 6/10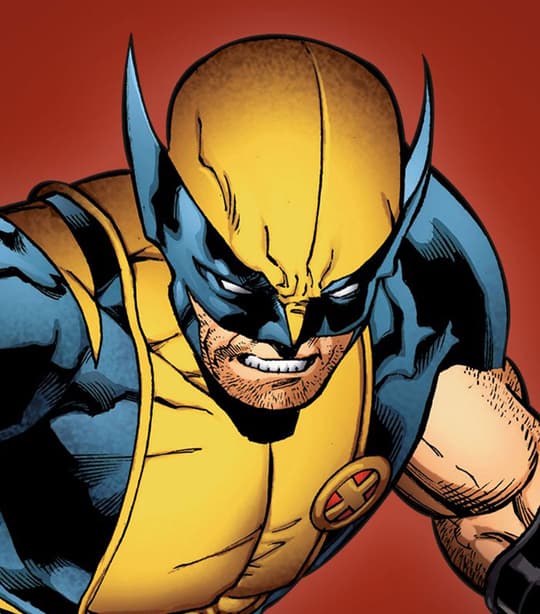 8. Black Widow
Black Widow is a highly trained assassin that has obtained very intense combat skills in order to get the job done. While she may not have any super human abilities, Black Widow is able to take down anyone in her way.
Rating: 6/10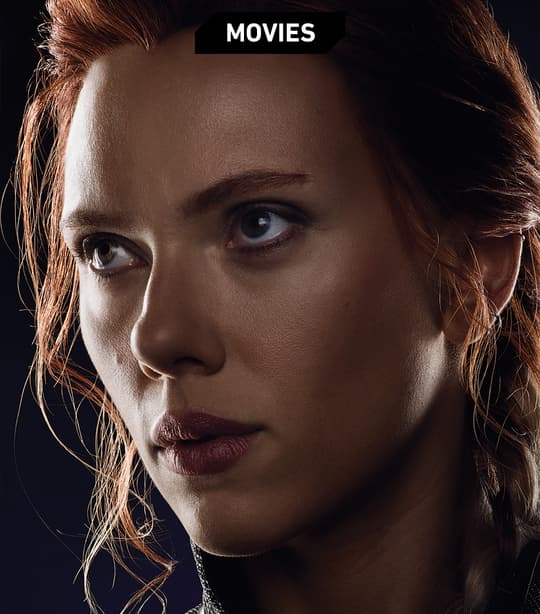 7. Hulk
The Hulk is a mix between a very intelligent physicist and an outraging green monster that work together to take down any challenge. The pure power and genius mind create a perfect duo for the Hulk.
Rating: 7/10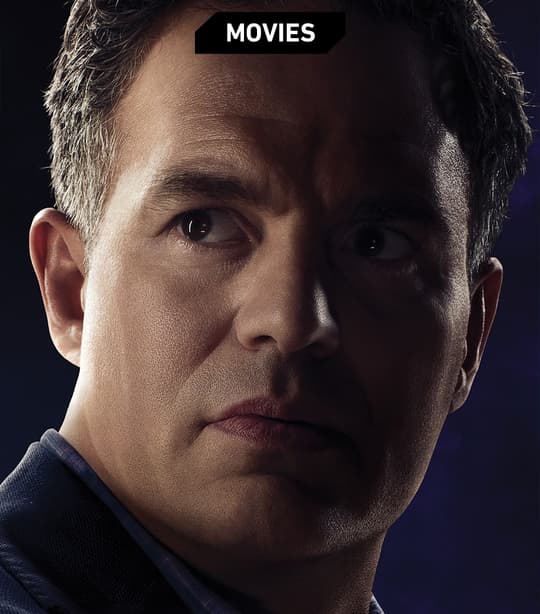 6. Captain Marvel
Captain Marvel is a very powerful warrior with a variety of powers like flying, superhuman strength, stamina, agility, and many others that are all used to save Earth when she is needed most.
Rating: 7/10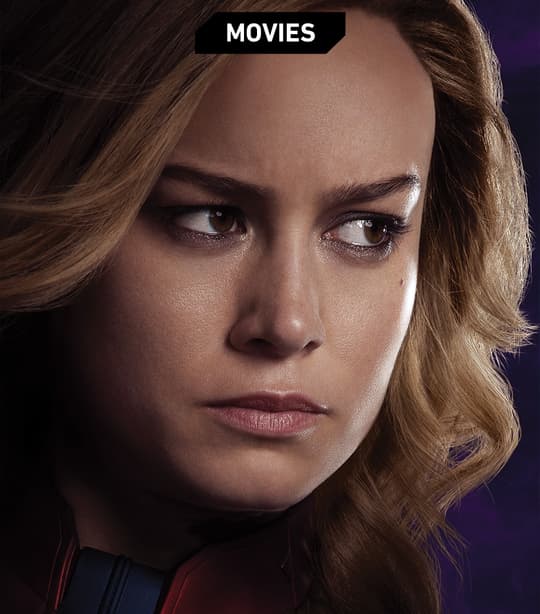 5. Black Panther
This hero partially earned this ranking in honor of Chadwick Boseman, who played Black Panther. The Black Panther was the king of the African country of Wakanda. He was also a powerful warrior that did what was necessary to save those most in need. His talents and ability to defeat the enemy were extraordinary as he was able to be agile and powerful at the same time.
Hojeberg comments, "It broke my heart when I heard the news about Chadwick Boseman passing away, but I think his character, Black Panther, was a really important hero."
Rating: 8/10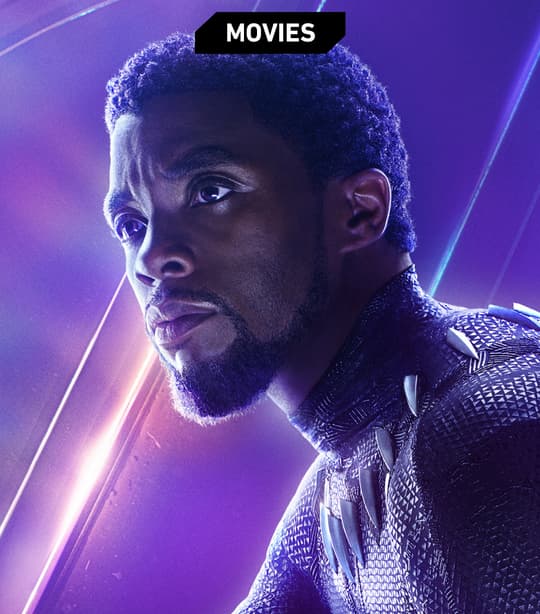 4. Spiderman
Spiderman was bitten by a radioactive spider, which gave him remarkable abilities that he uses to save the citizens in trouble. While Spiderman has mostly stopped neighborhood crime, he has begun to become a more powerful hero.
Rating: 8/10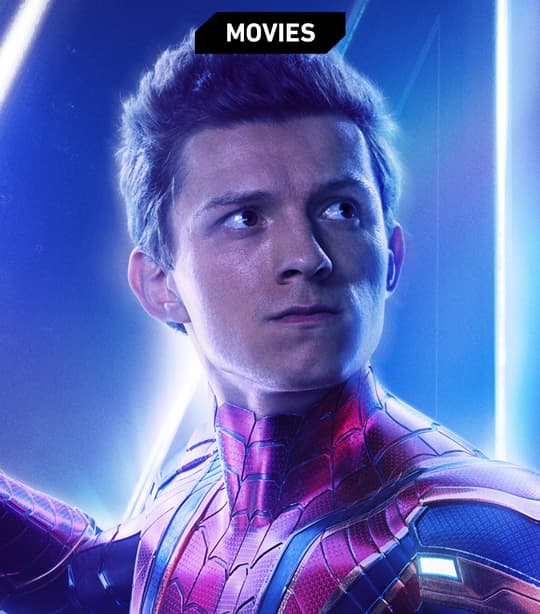 3. Captain America
Captain America grew up scrawny and small, but he is now a super soldier as he fights for American ideals. He is also the leader of the Avengers' group. Captain America has many abilities, including super strength, speed, insane reflexes, and many others that make him one of the best.
Rating: 9/10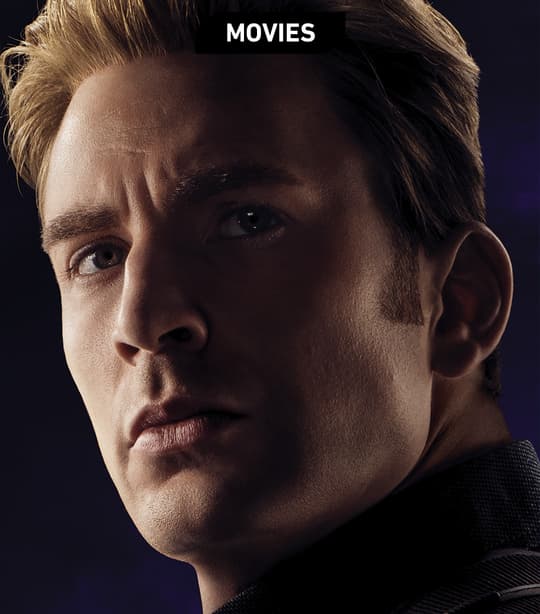 2. Thor
Thor is the god of thunder as he wields the power of his hammer to strike lightning down against villains. Thor is a powerful hero, and his mission is to protect his home plant of Asgard and Earth from those trying to get rid of it.
Hojeberg says, "My favorite hero is Thor because he is based on Scandinavian mythology and is a cool hero."
Rating: 9/10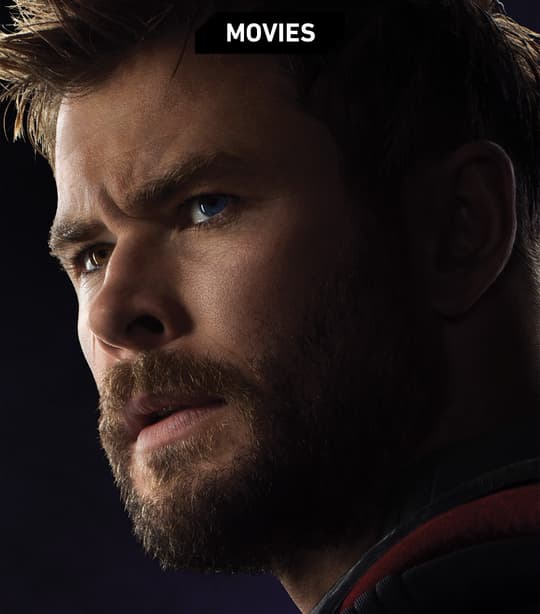 1. Iron Man
Iron Man is one of the best heroes because the inventor Tony Stark created the technological suit that allows him to fly, shoot lasers, and even use super strength. As Iron Man was developed, his selflessness and will to do whatever it takes to take down the bad guys were what made him one of Marvel's top heroes.
Hojeberg also says, "I like Iron Man because I enjoy the movies and think he is a really powerful and smart hero."
Rating: 10/10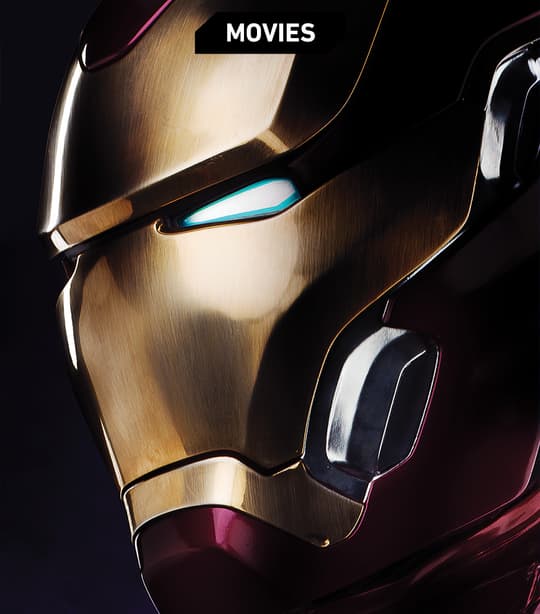 Overall, all of these heroes are some of the best heroes that Marvel has created because of their will and power to do whatever it takes to get the job done, despite tough sacrifices that had to be made. Over the 81 years of Marvel's legacy, these top 10 heroes are some of the best that have left a strong impact throughout the Marvel Universe. Although the Marvel Universe continues to expand, these heroes have cemented their legacy as some of the best.