Over many years, the debate between Joe's and Mario's has been a big controversy for the Greenville community. Many have said that Joe's is better than Mario's, but others have claimed that Mario's is better than Joe's. In this crucial investigation, we will try to answer the big question of which is better through a comparison of their food, service, and environment.
Joe's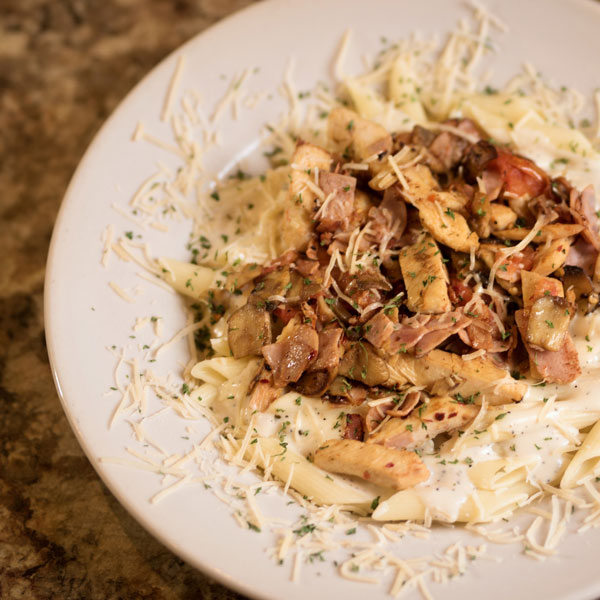 Joe's Pizza and Pasta has a variety of Italian options but is mainly known for their delicious pasta and breadsticks. They offer many pasta and alfredo options, such as spaghetti, tortellini, pasta pomodoro, and others. These choices will leave you with a drooling mouth and a strong hunger for some good local pasta. Pizza is also offered with a variety of different styles and toppings that will fulfill every desire. Some of these choices include thin crust, thick crust, Chicago style, stuffed crust, and a gluten-free option as well.
Joe's service is also enjoyable as they have had good reviews and a 4.5/5 star rating according to Trip Advisor. The environment is also pleasant as you are able to enjoy your dining for a fun night on the square. Overall, when looking for a good local Italian restaurant that has some delicious pasta, Joe's is the place to go.
Two students from Greenville University, Benn Jane and Eric Miller, both say that they enjoy Joe's food better. Jane says, "I enjoy the taste of the food at Joe's better than Mario's because it has more flavor in my opinion." Miller adds on by saying, "I also enjoy Joe's more because we are able to get it for free after playing our home soccer games."
Overall Rating: 8/10
Mario's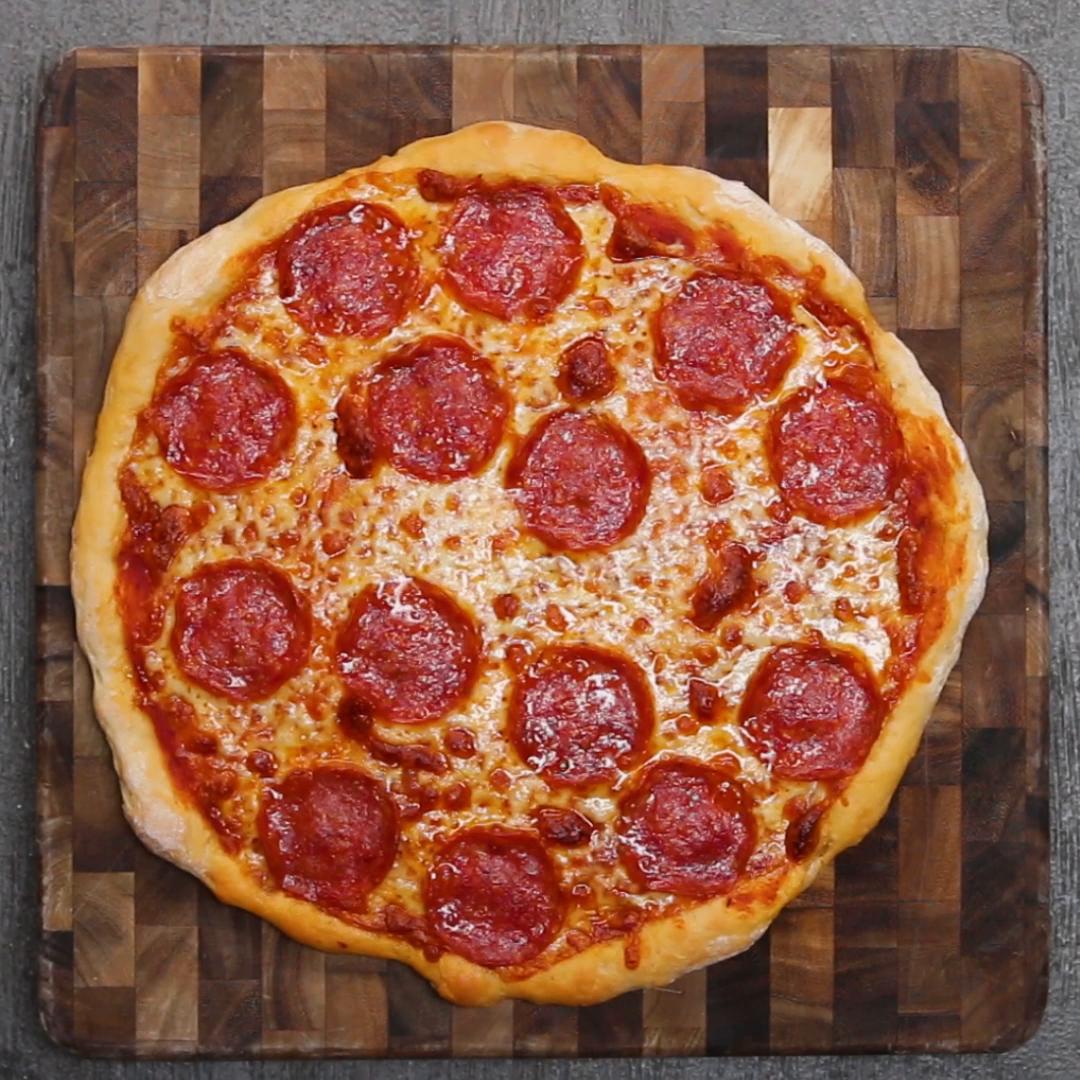 Mario's Pizza offers some of the best pizza in town, and they also have a variety of specialty pizzas as well as the option of crafting personal pizzas. Some examples of specialty pizzas include Mario's supreme pizza, buffalo chicken pizza, all meat pizza, and many others that are all must-haves for the best dining experience. Mario's also offers other cuisine, such as tasty appetizers, salads, calzones, and more.
Their service is very pleasurable as they also have a 4.5/5 star rating according to Trip Advisor. The dining experience is similar to Joe's as it is a pleasant experience for a fun night out. Overall, Mario's has some of the best-handcrafted pizzas in the area.
Another student at Greenville University, Matt White, says, "I like to eat at Mario's because their pizza is one of the better local pizza places in town."
Overall Rating: 9/10
Final Thoughts
Overall, both Joe's and Mario's will provide a delightful experience and will satisfy that Italian cravings. However, when it comes to having to choose, Mario's has better pizza than Joe's while Joe's does have some of the best pasta in Greenville. When in need of some good, local Italian food, Joe's and Mario's are both excellent options.
If you're interested in finding your own answer to this timeless debate, check out Joe's and Mario's at the following hours.
Joe's Pizza & Pasta Hours:
| | |
| --- | --- |
| Monday | 11–9PM |
| Tuesday | 11–9PM |
| Wednesday | 11–9PM |
| Thursday | 11–9PM |
| Friday | 11–10PM |
| Saturday | 4–10PM |
| Sunday | 11–9PM |
Mario's Pizza Hours:
| | |
| --- | --- |
| Monday | Closed |
| Tuesday | Closed |
| Wednesday | 4–8PM |
| Thursday | 4–8PM |
| Friday | 4–8PM |
| Saturday | 4–8PM |
| Sunday | 4–8PM |