With the recent COVID-19 quarantine, it can be difficult to exercise and stay physically healthy. Tyler Stanton, an O'Fallon, Illinois resident, gave some of his own advice for staying healthy during this outbreak. When Tyler was asked what the healthiest thing to do during this pandemic was, he replied, "Stay at home and stay active. Drink fluids and continue practicing good hygiene." Stanton also went on to mention that he likes to get fresh air, and tries to run at least 2 miles a day. So how can you stay active when you are in isolation?
How to Stay Active
Go for a drive – Sitting inside can get pretty boring, so it does not hurt to go for a drive whether it is alone or with the people in your household.
Go for a walk – Walk around the house whether it's at a commercial break or while your food is cooking. It is also a good idea to get outside and enjoy the fresh air as long as your local government allows it.
Find an activity – There are many physical activities to do around the house whether it is painting, cleaning, remodeling, or outdoor activities such as landscaping or cutting the grass.
Get the family involved – This virus has forced families to do stuff together which is great! Play board games, do a puzzle, play cards, or come up with your own game that involves the whole family.
Exercise – There are plenty of sources online that have great indoor exercises that do not even require the use of weights and only take about half an hour. It is important to maintain good physical health even though it is much harder with gyms being closed.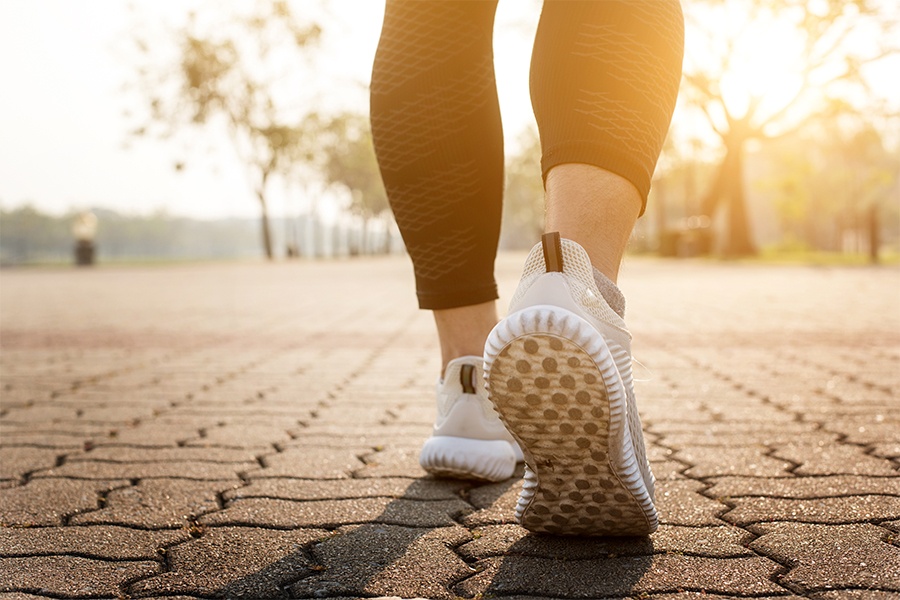 Exercises You Can Do at Home
There are many exercises you can do at home, many of which do not require any equipment. Here are a few different ones that do not require equipment:
With it being hard to have access to weights, it is important to still maintain your physical health. It is very simple to do without any weights or equipment. Find time a few days out of the week to do these exercises to stay in good shape throughout the quarantine. Remember, it is good to get some fresh air and go for a walk especially with the nicer weather on its way. If you have access to weights at home, then even better.