For collegiate athletes, a few months of competing each year means a year-round schedule of early morning cardio, afternoon practices, and late nights in the gym. Whether you're the number one high school basketball recruit in the country or the third-string punter on a division three football team, there is a substantial commitment of time and energy dedicated to perfecting their craft for the upcoming sports season. This is true regardless of the level of competition.
However, based on their recent actions, the National Collegiate Athlete Association (NCAA) disagrees.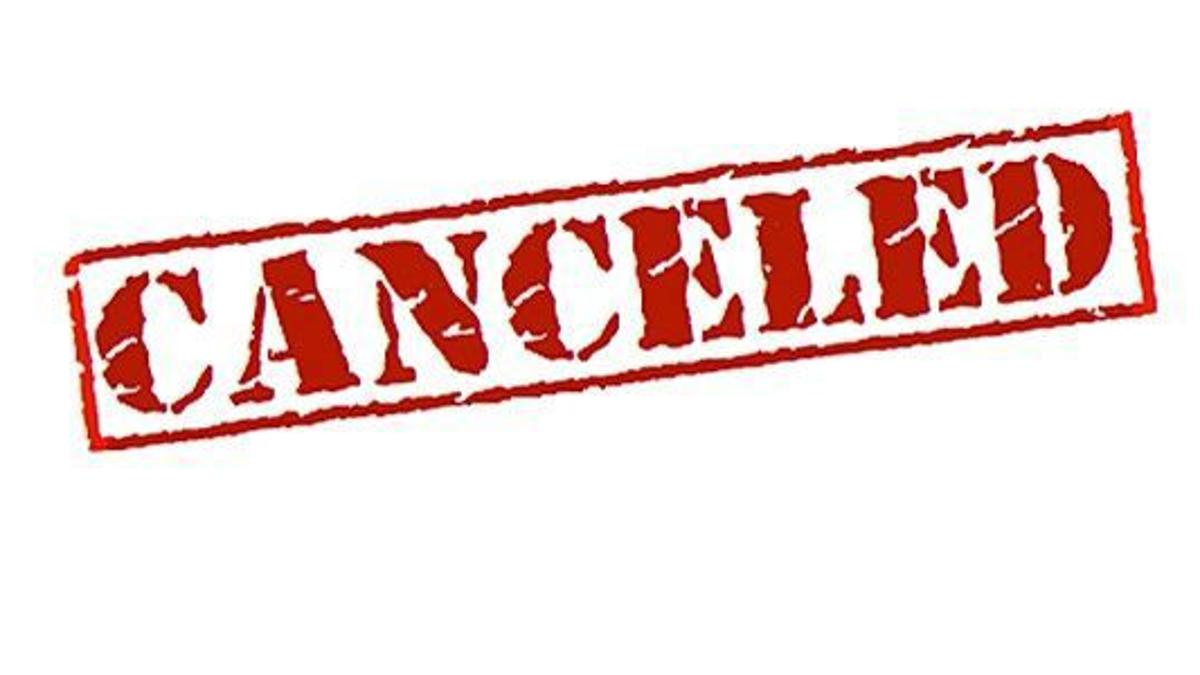 On August 5, 2020, Kyle Bonagura of ESPN reported that the NCAA was canceling the Fall Championships for the Division II and Division III fall seasons. The cancelations affected football, men's and women's soccer, men's and women's cross country, field hockey, women's volleyball, and men's water polo in both divisions.
"Looking at the health and safety challenges we face this fall during this unprecedented time, we had to make this tough decision to cancel championships for fall sports this academic year in the best interest of our student-athletes and member institutions," said Tori Murden McClure, the president of Spalding University and chair of the Division III President's Council. She continued, "Our Championships Committee reviewed the financial and logistical ramifications if Division III fall sports championships were conducted in the spring and found it was logistically untenable and financially prohibitive."
To be fair, the council was quick to note that fall student-athletes will be given flexibility with their eligibility to allow them competitive opportunities in the future. However, it is fair to wonder the actual value of the fifth year when there are so many other variables that an athlete must take into account with the fifth season. Some of these deciding factors include finding a master's program at their school and covering the full tuition and fees, especially when many scholarships do not cover more than four years.
So how do these Division II and Division III athletes cope with the sudden pain of their season being taken from them in fear of the "logistic and financial ramifications" that their respective seasons could bring? Months of preparation have now culminated in a single financial decision made by people and authorities with nothing personal at stake.
One could argue that safety is the priority for the cancelations with the massive health implications and potential lawsuits for anyone endangered by the coronavirus as a result of an NCAA competition or event.
Spencer Webster of Law-360, an online law analysis firm, disputes this, saying, "If the student-athlete who was infected with COVID-19 attends a state school, the school will be legally protected by sovereign immunity. Sovereign, or governmental, immunity is the legal doctrine that protects the government — i.e., publicly funded schools — from lawsuits to which the government does not consent." In that sense, the government considers federally-funded public schools to be an arm of the government, an understanding that does not apply to private schools. Therefore, while public schools are protected from potential lawsuits, private schools are not.
However, couldn't the NCAA just require college athletes to sign another waiver to compete? The NCAA already requires athletes at both public and private schools to sign waivers in order to ensure that the organization is not liable for any injuries that result from competition. Because liability waivers are already a staple in the NCAA, requiring private school athletes to sign a COVID-19 waiver to compete would give the athletes the personal responsibility to make the decision that best fits them.
To put it more simply, it's hard to argue for athlete safety while thousands of Division I athletes compete in their sports, despite facing similar challenges and safety concerns at the DII and DIII levels.
The BIG10 and SEC still are playing football on Saturdays. Nick Saban, the head coach of Alabama, tested positive for COVID-19, and then Alabama continued to play Auburn that weekend. In this situation, it is very likely that some of the Alabama players had been exposed to their coach, but the program was not shut down so that students could isolate. Instead, the program operated as normal. If athletic programs are concerned about keeping their athletes safe, how could this scenario have happened?
When considering the fact that Division I schools are still able to compete while DII and DIII schools are stuck with their hands tied, more questions should arise over the true motives for the cancellations. If the motivation is to keep the athletes safe, then why are Division I schools allowed to compete when they are no more protected from the virus than Division II and Division III athletes? This situation is simply unfair. If Division I athletes are allowed to compete during a pandemic, then DII and DIII athletes should be able to play as well (at their own risk, of course).
As Division I athletes continue to play their games, Division II and Division III athletes will await the day when they too can continue their athletic endeavors and chase their dreams. Until that day, DII and DIII athletes are left to questions why their athletic careers are not held to the same standard as those at the DI level.